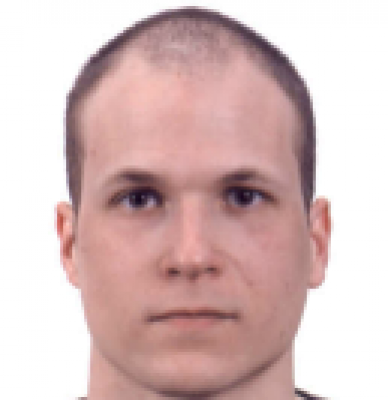 Odjel za električne krugove i sustave (CAS04) Hrvatske sekcije IEEE poziva Vas na predavanje
"Analysis of the Impact of Ground Connection and Power Supply Isolation on the Common-Mode Rejection Ratio of Differential Electro-Optical Voltage Probes"
koje će održati
dr. sc. Hrvoje Štimac
Predavanje će se održati u utorak 21. prosinca 2021. u 14:00 sati na Teams platformi, poveznica https://bit.ly/3E3vkoD . Predvidivo trajanje predavanja je 45 minuta. Sažetak predavanja i kratki životopis predavača su dostupni u opširnijoj obavijesti.
Abstract: A differential electro-optical voltage measurement system is presented. The probe circuit design is implemented on a differential connectorized probe with a well-defined ground connection, and a fully floating differential wafer probe. Frequency domain characterization is performed to evaluate the impact of the ground connection on the probe performance. The differential-mode and common-mode response, as well as the common-mode rejection ratio (CMRR) of the two probes is characterized by measuring S-parameters. The impact of using an isolated power-over-fiber (PoF) power supply on the performance of the probes is examined in terms of noise in the differential and common signal transmission. Characterization of the probes is performed in the frequency range from 1 MHz to 8 GHz.
Hrvoje Štimac was born in 1988 in Zagreb, Croatia. He received the M.S. degree from the University of Zagreb Faculty of Electrical Engineering and Computing, Zagreb, Croatia, in 2013. He received the Ph.D. degree in electrical engineering from the University of Zagreb in 2020. He has been working as a researcher at the Faculty of Electrical Engineering and Computing Department of Electronics, Microelectronics, Computer and Intelligent Systems since 2014. His research interests include the design and characterization of broadband differential probes for voltage and current sensing, radio frequency design, and modelling of microwave structures and components.
Popis obavijesti