Your IEEE membership is paid by credit card (Visa, Diners, MasterCard or Amex). The credit card doesn't have to be owned by you (the new member).
Step by step instructions for becoming a member:
Choose Join IEEE from the Membership menu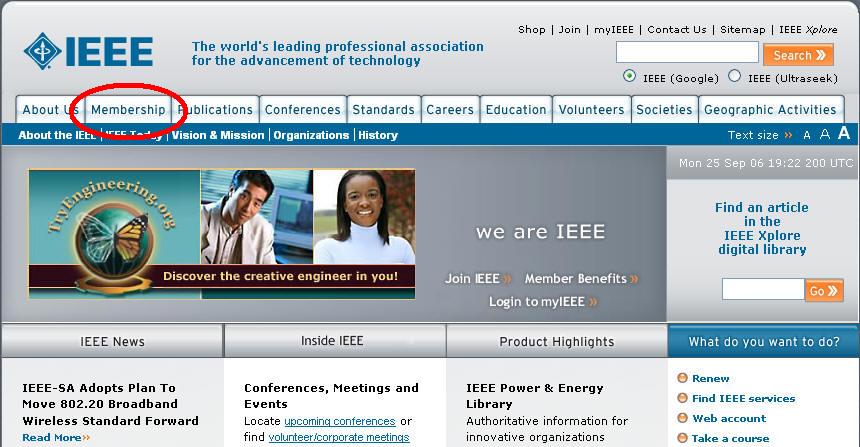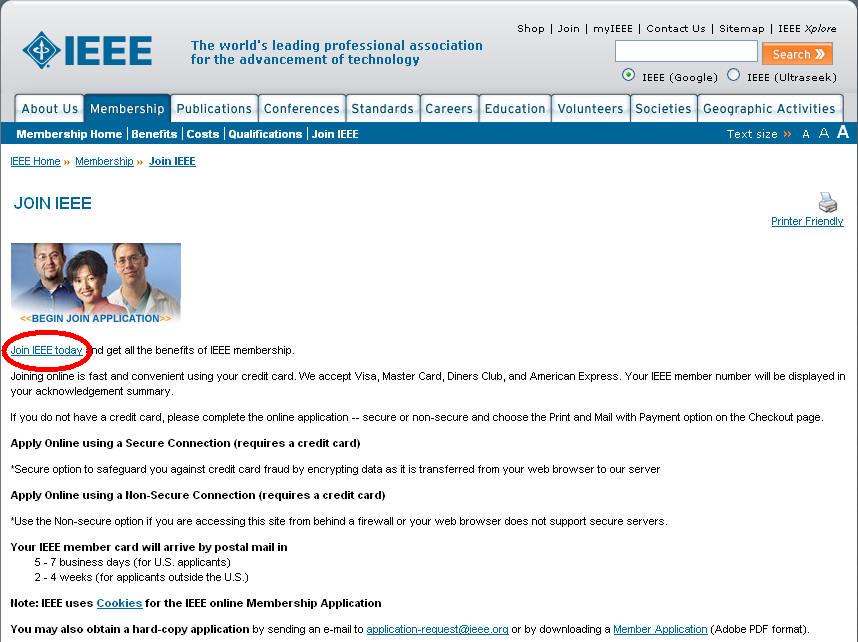 Choose I am applying for student membership (undergraduate or graduate)
Choose your current student status – I am currently a registreted undergraduate student
Choose your

undergraduate program

– Engineering or Computer Sciences and Information Technologies
Confirm your university is accredited in Croatia– Yes
Confirm you are taking at least

50% of a full time academic program

– Yes
Fill out the required personal information and the information regarding the faculty and click Next
Enter "zagreb" in the first field and click on Get school list
Choose University of Zagreb from the school name list
Choose Engineering (foreign)

for the degree program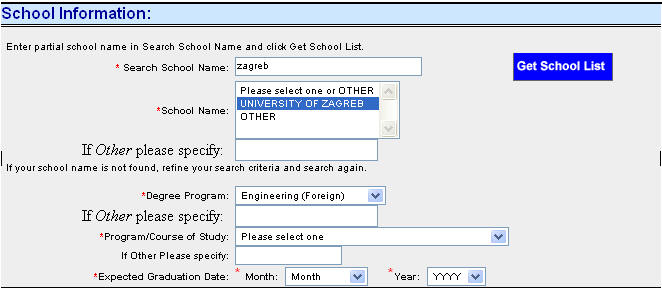 Choose your program or course of study

Enter your expected graduation date
The membership package table initially only contains your basic membership:

For joining one or more technical societies choose Join a Technical Society. After joining, the selected technical society appears in the membership package table:

For supporting women in engineering and joining the Women in Engineering Directory choose Join IEEE Women in Engineering
Check the first check box if you don't want to receive e-mails from IEEE
Check the second check box if you don't want to be visible in the IEEE member  directory
Check the third check box and enter the member no. of the member that encouraged you to join
Recheck all the entered information and click Checkout
Carry out the credit card transaction
We recommend that you immediately follow the link for creating a web user account. You simply have to enter a user name and password for your account on the appropriate web page. You may freely choose you user name and password.
For all questions please contact us: